Led by my local church group, this mission trip took place in Virignia over the course of a week.
During this week, we stayed in a local school with five other church groups. Every morning we would divide into our assigned teams and go out to our assigned site.
My site consisted of a nearby trailer park where a grandmother and her granddaughter couldn't afford to fix up their home.
With the help of my team, we were able to add new stairs to their porch, cover the roof in a heat and rain protective paint, power-wash their back deck, and install new shingles in the roof of their shed.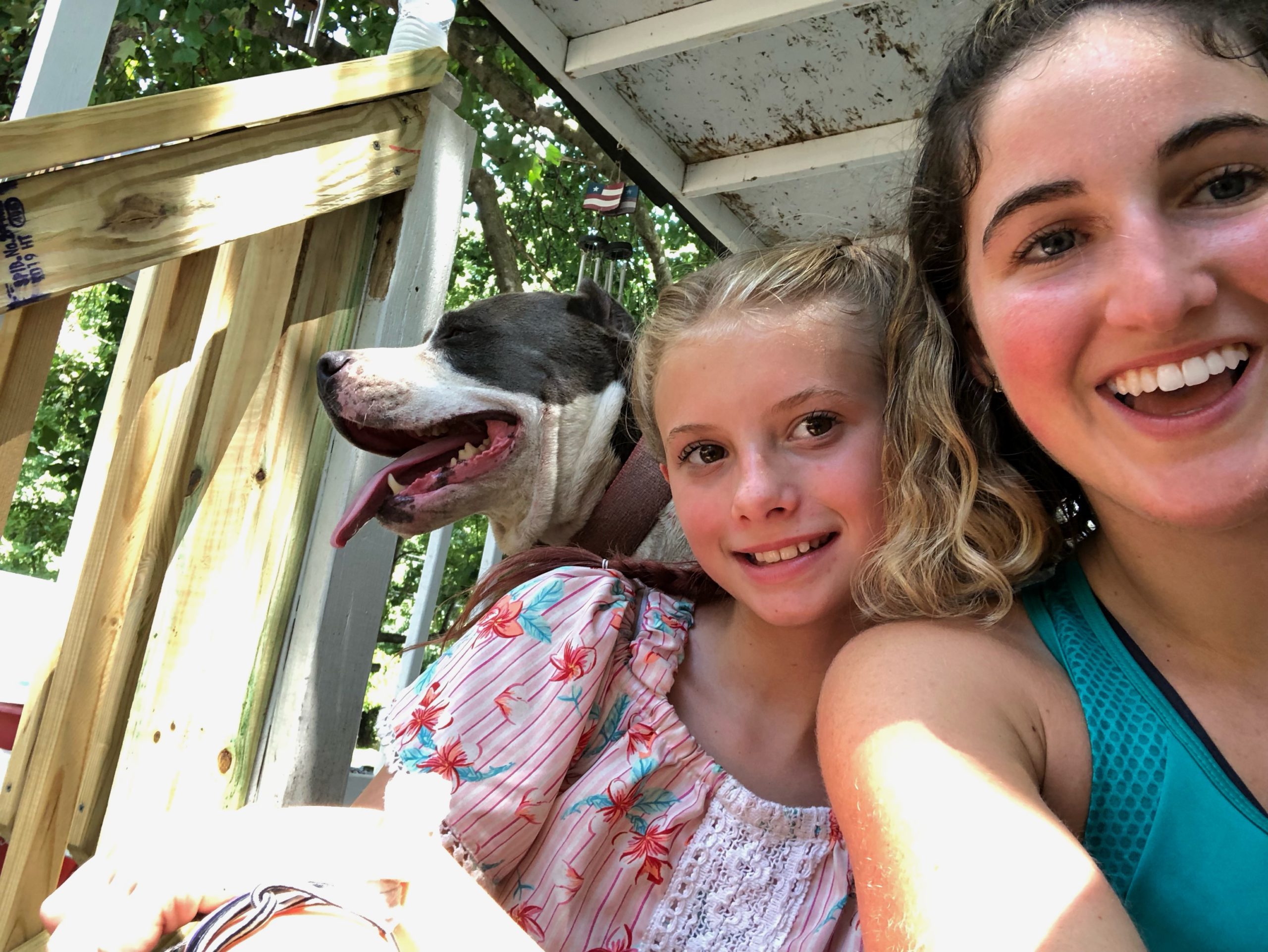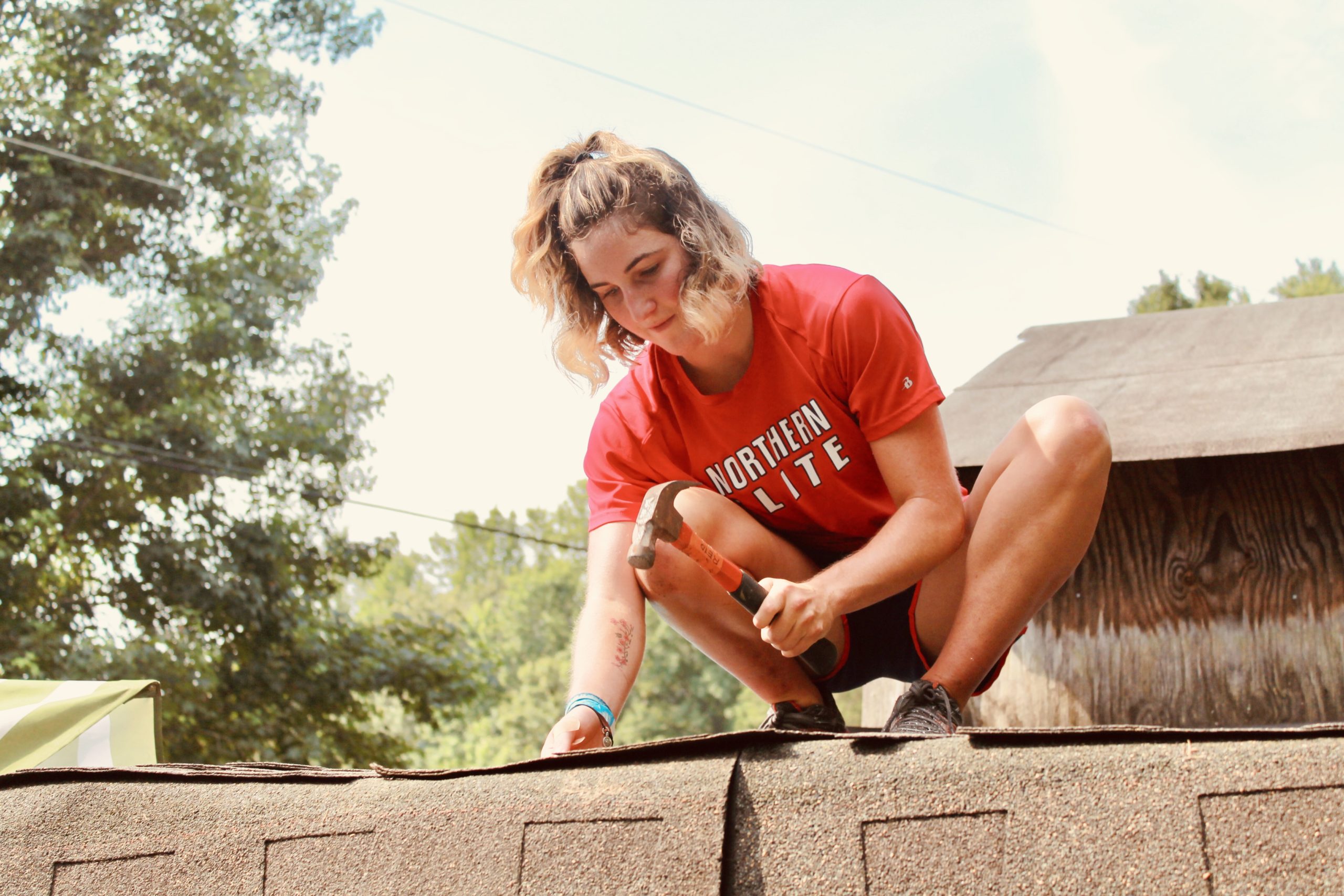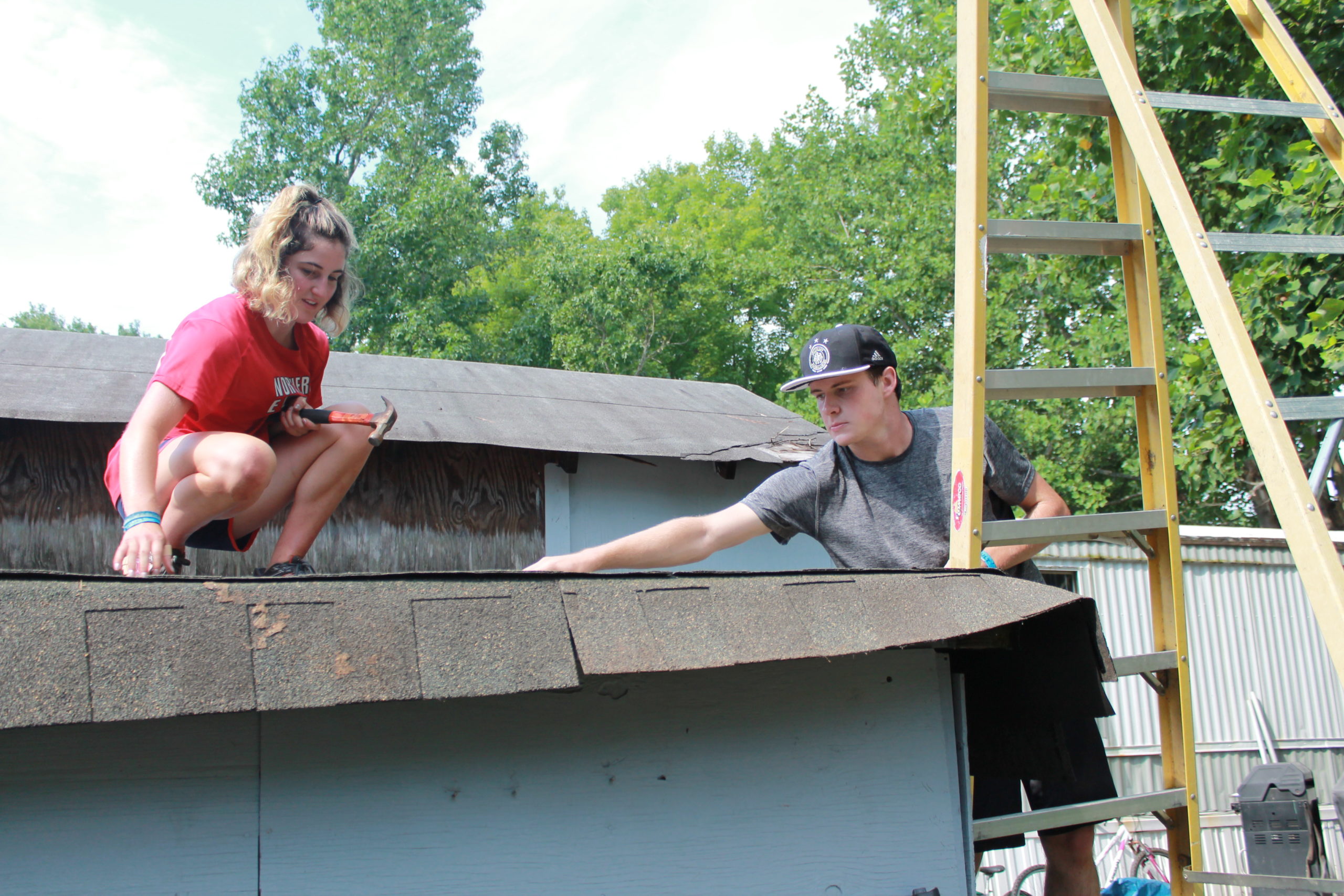 Baptist Health Girl Scout Event
Hosted by Baptist Health in South Florida, this event focused on teaching a local Girl Scouts chapter the importance of self-love and honoring our bodies by living a healthy lifestyle.
I participated by enlightening the superpowers within the girls and providing them with an activity to create their own superhero mask.
Additionally, we hosted an activity that helped them express and understand their feelings. To do so, we had the girls stand by their 'Feeling' depending on the situation we called out. For example, "How do you feel when your friend gives you fall off your bike". When some girls said they would be scared and others said they would be sad, we told them they had a right to feel however they wanted to feel, even if it was different from someone else's.
Hosted by St. Joseph's Elementary and Middle School nurse Susan Cohen this health fair aimed to inform students on healthier practices such as eating habits and cooking tips. Originally it was to take place at the school, however, due to COVID, this even was hosted online.
To adapt, I decided to create interactive videos for the children to watch at home.
"Eating the Rainbow"  was focused on the elementary students and taught them the importance of eating different colored fruits and vegetables.
"Build a Balanced Plate" was geared toward the middle school students and taught the importance of following MyPlate's guide to a well-balanced plate of fruits, vegetables, whole-grains, protein, and dairy. 
A non-profit Christian ministry built to help feed hungry citizens in the Mid-Atlantic Region this organization has helped serve 16.5 million pounds of fruits and vegetables to those in need.
I spent the morning hours in August picking tomatoes, filling boxes with them and ensuring they were in the best condition possible before they were delivered to local food banks, homeless shelters, and soup kitchens.
Located in Baltimore Maryland the 40 West Assistance and Referral Program strives to serve God through community outreach programs that help those who struggle with food insecurity.
In August, I helped set up, bag, and transport grocery bags full of pantry staples for those over 60 who didn't feel comfortable going to the grocery store because of COVID or didn't have the money to do so.
It was a great experience and everyone was so welcoming and friendly. I learned a lot about how the Maryland Food Bank delivers food to those in need and how important these organizations are within the community.