Healthy Macaroni and Cheese (with Avocado!)
To say that I am proud of this healthy, creamy, avocado macaroni and cheese recipe is an understatement.
It took me a couple tries but I finally nailed it.
It was hard to get the right combination of ingredients with the right taste but I kept try and voila! One of my favorite recipes was born. 
Avocado is a great substitute for creamy ingredients like butter, which is great in moderation but doesn't have nutrients such as fiber and healthy fats that avocado provides. 
The velvety taste of the cheese with the soft warmth of the noodles. All without sacrificing nutrients, which is a big thing for me. 
Honestly, I prefer macaroni and cheese recipe to Kraft Mac and Cheese (shh don't tell my friend Charlie, she should honestly be sponsored by them!)
Before you dive into this recipe and test it for yourself…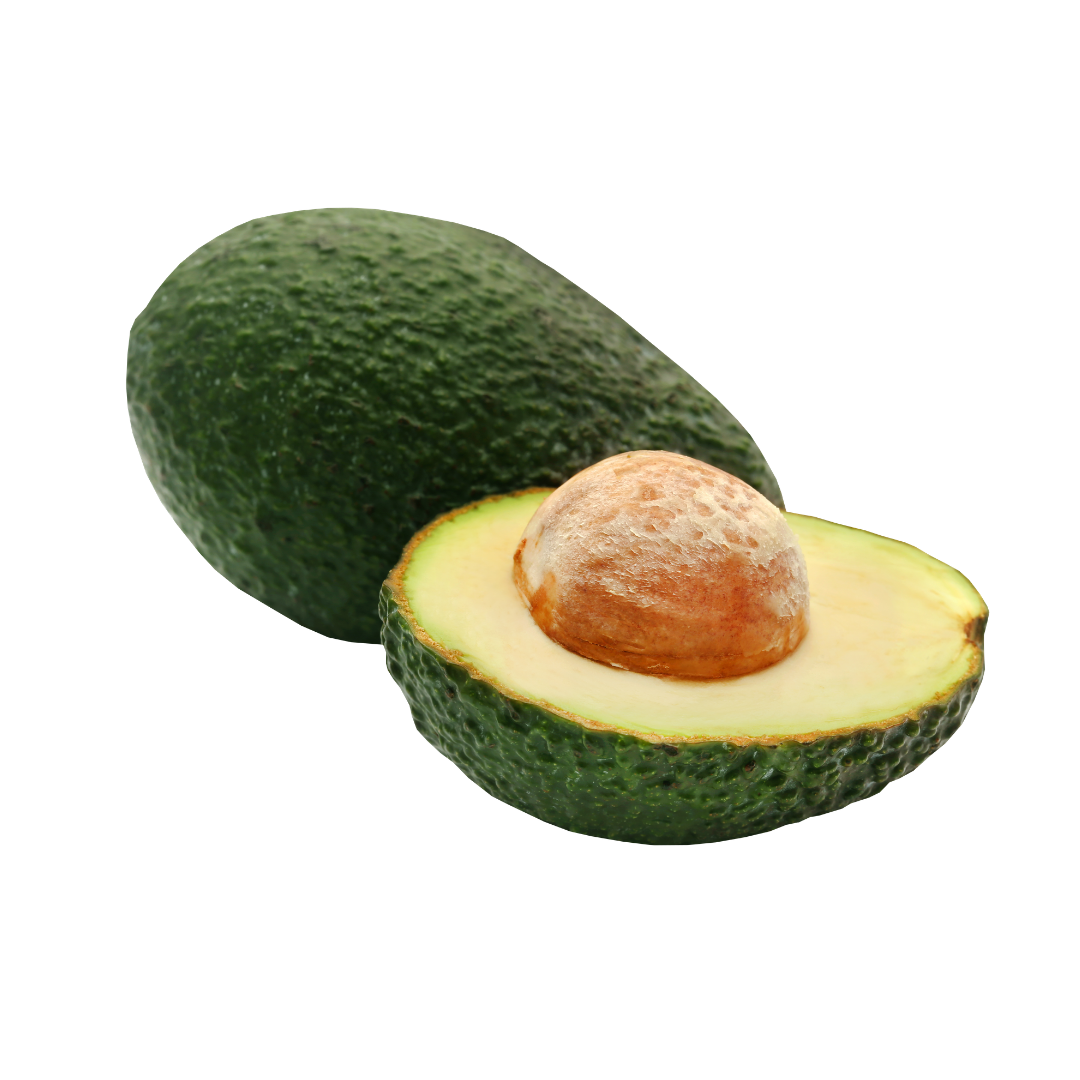 Monounsaturated Fat
This is a healthy fat (remember, saturated fat is the type of fat that is more harmful to your body) and it helps increase the good cholestorel levels (HDL- high density lipoproteins) within our body!
Fiber
Whole-wheat pasta contains a lot more nutrients than regular, refined pasta. One of those nutrients is fiber, which our bodies need to aid in our regular bowel movements.
B12
They don't call it nutritional yeast for nothing! It contains vitamin B12, which is a key component in our bodies brain functioning!
Healthy Macaroni and Cheese (with avocado!)
Looking for a healthier mac and cheese recipe but don't want to sacrifice flavor or creaminess? Look no further!
Ingredients
2

c.

Whole-wheat Pasta, uncooked

1

c.

Avocado, mashed

1

T.

Nutritional Yeast

1/2

tsp.

Garlic Powder

optional

1

T.

Avocado Oil

1

T.

Flour

3/4

c.

Low-Fat Milk

(separate into 1/2 c. and 1/4 c.)

1

c.

Shredded Mozzarella Cheese
Instructions
Cook pasta according to instructions

Puree the avocado, nutritional yeast, and garlic in a food processor until smooth

Heat avocado oil in a medium saucepan over low heat. Add flour and stir until mixed

Pour 1/2 c. of milk into the saucepan and stir until the mixture thickens

Add cheese and stir until melted

Add remaining milk, 1 T. at a time, until desired consistency is reached. I tried to keep mine creamy but still thick.

Add the avocado mixture to the sauce pan

Pour sauce over the cooked noodles