Guacamole Recipe (that's healthier!)
You may be wondering why this guacamole recipe is healthier….
Well, it's because of my secret ingredient: hard-boiled eggs!
This gives the guacamole a better fat to protein ratio without taking away the creaminess of the dip or diluting its tastiness.
Pro tip: Hard-boiled eggs are a great staple to have to hand as they are an easily portable, high-protein snack and they last pretty long in the fridge.
Feel free to add more or less hard-boil eggs as I know you may think this is weird at first but trust me, your taste buds won't even notice the difference!
Additionally, I use garlic-infused olive oil instead of minced garlic and onion. If you prefer those, go for it and mix it into your guac!
I've switched to this recipe and haven't looked back, it's so simple and healthy.
Don't believe me? Try it for yourself.
But first, let's do a nutrient check on this recipe…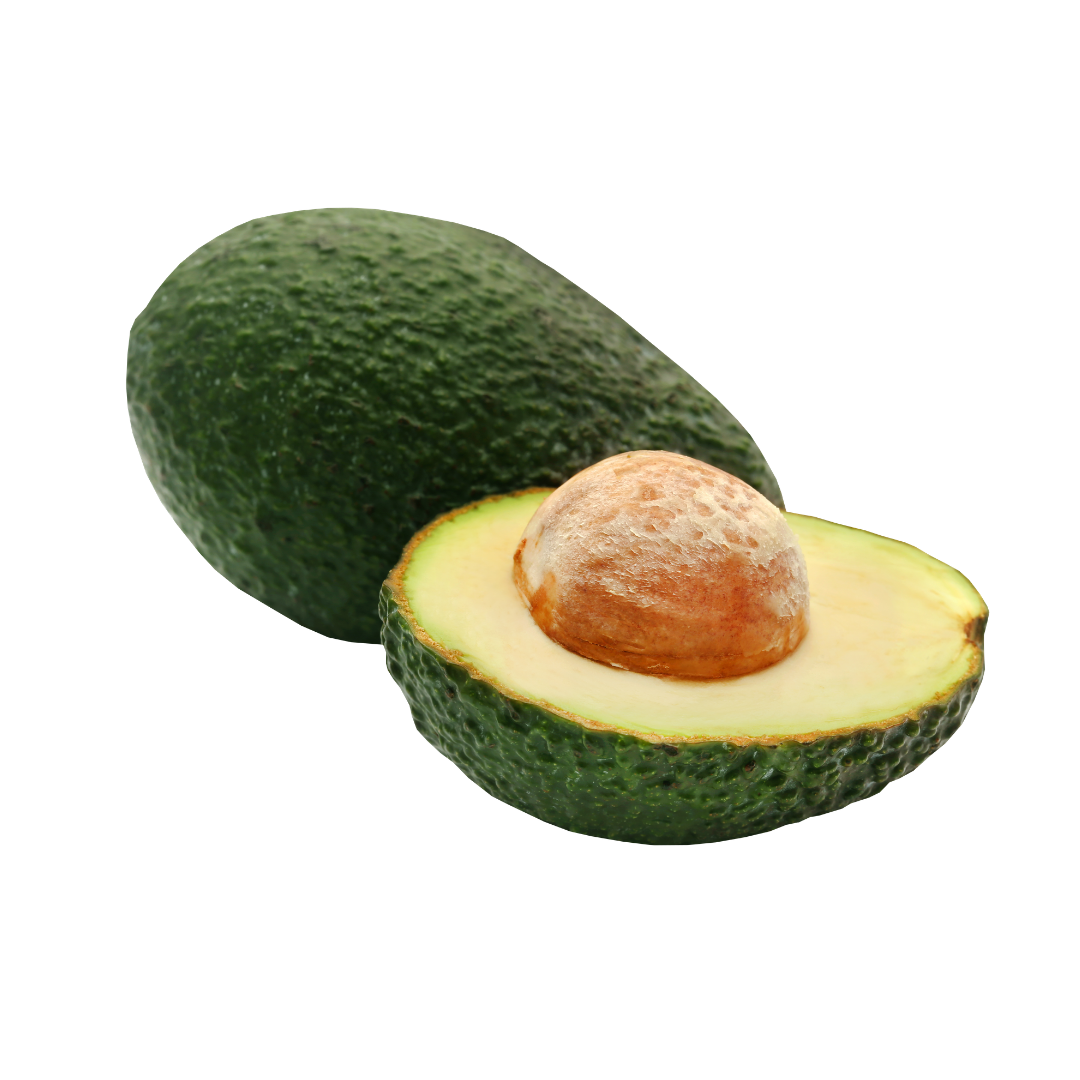 Oleic Acid
This is the healthy fat contained in avocados and it has been associated with reduced inflammation.
Protein
Eggs are considered a high-quality protein, meaning they contain all 8 essential amino acids, which our bodies need to consume in order to build our muscles.
Choline
This nutrient is important for brain function and one egg contains 113 mg of it!
Guacamole (that's healthier!)
Substitute some of the avocado with hard-boiled eggs (my secret guac ingredient!)
Ingredients
2

whole

Avocados

4

whole

Hard-Boiled Eggs

1

tsp.

Lemon Juice

1

tsp.

Lime Juice

1/2

tsp.

Salt

1/2

tsp.

Pepper
Instructions
Mash all ingredients together in a medium-sized bowl.

Store in fridge and enjoy!