Student Dietetic Association
This chapter at Florida International University helps students lead a healthy lifestyle by holding informative tabling events and hosting on campus nutrition talks by knowledgable health experts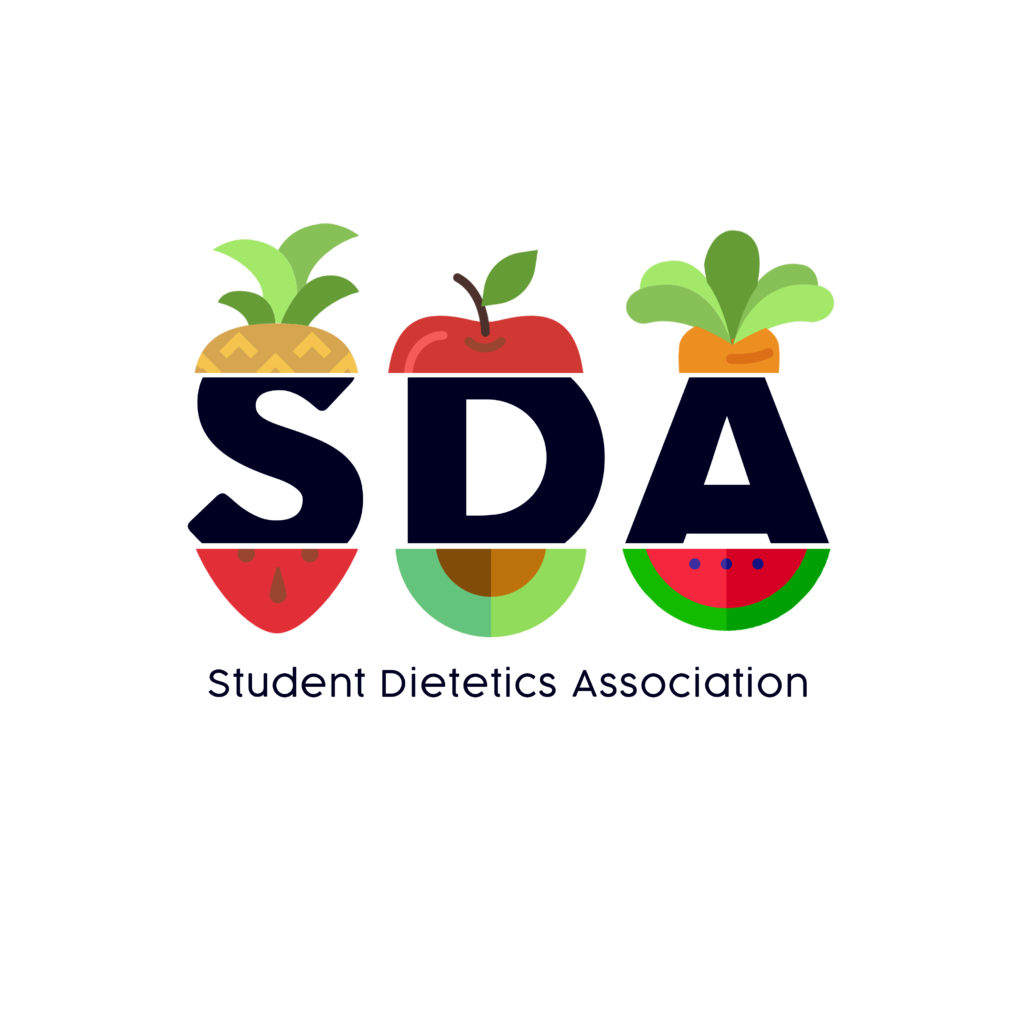 I have been a member since the Fall of 2019 and in the summer of 2020 I became Vice President of the SDA. As Vice President I…
Spring 2020 I participated in a bake sale to raise money for the organization. To do so, my friend and I baked Peanut Butter Oatmeal Bars. We then helped sell them on campus to students at a reasonable price.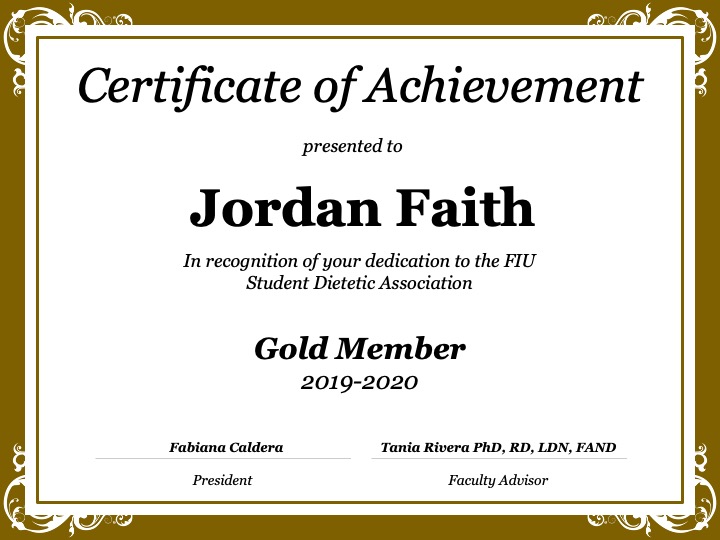 This community organization at Florida International University works with the on-campus dietitian to educate students about relevant nutrition, well-being, and cooking.
I have been a member since the Fall of 2019
In the Fall of 2019, FYM hosted a "Friendsgiving" event in which students were able to donate money or meal swipes to food insecure students at FIU. With tabling event efforts, I was able to help raise 1,000 meals for food insecure students.
In the Fall of 2019, a "Plastic Bag Awareness" tabling event was hosted through FYM. During this event we passed out reusable bags and informed students of the effect of the production of a plastic bag on the environment and the impact of its long lifespan.