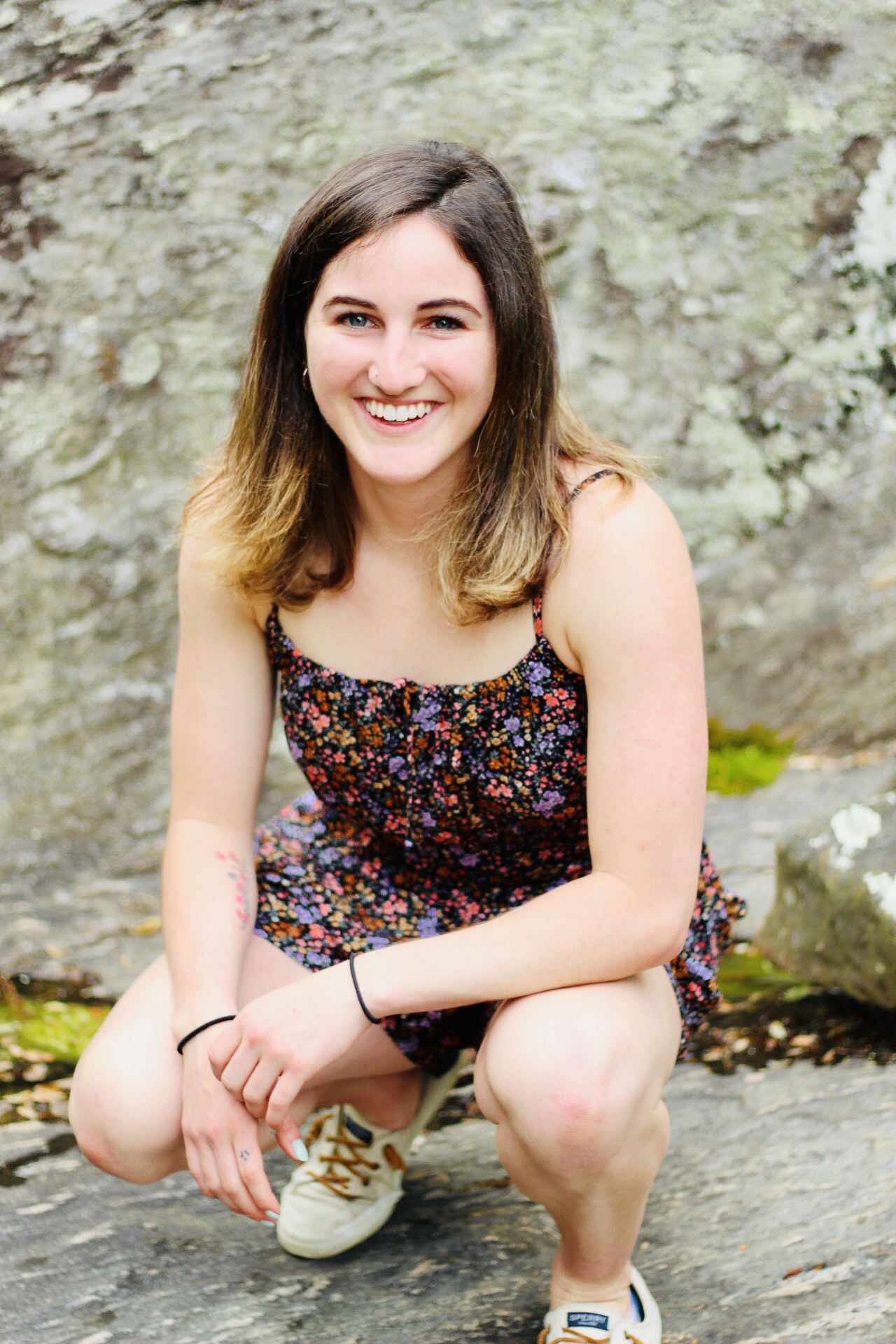 Hello!
My name is Jordan and I am currently pursuing a Bachelors in Dietetics and Nutrition at Florida International University. 
I made this website to keep track of my portfolio and because I love sharing my food experiences, recipes, intuitive eating hacks, and just fun nutrition information. 
In 2015 when I was just about to be a freshman in high-school, I started experiencing horrible stomach pain and constipation. This went on up until my senior year when we finally discovered I had IBS. (You can read my full IBS story here!)
If you know about IBS, you may have also come across the FODMAP diet. It was through this "diet" that I found relief. It's how I was able to travel from Maryland and attend a school in Florida because I had gained back control of my stomach pain. 
While this journey, which is still continuing as there is no 'cure' for IBS, was a struggle, it was also a blessing. From this diagnoses I was able to experience firsthand the powerful role that food plays in our life. 
I started cooking my meals more frequently and paying attention to what I was putting in my body. 
Most importantly, however, I was able to find my path in life. 
Nutrition is something that never bores me (like math class!) and I hope to touch the lives of others  with the healing powers of our food.